Accommodation
The organizers of the conference have pre-selected hotels for the benefit of its participants. These rooms will be allocated to participants free of any handling fee - use the online hotel booking form. If you would like to stay longer, please feel free to contact us!


Cancellation policies are up to each hotel - usually cancellation free of charge is possible 14 days prior to arrival!
Cancellations have to be communicated via e-mail: congress@univie.ac.at.
Payment Options for your Hotel-Room
Payment via Invoice





Payment via Credit Card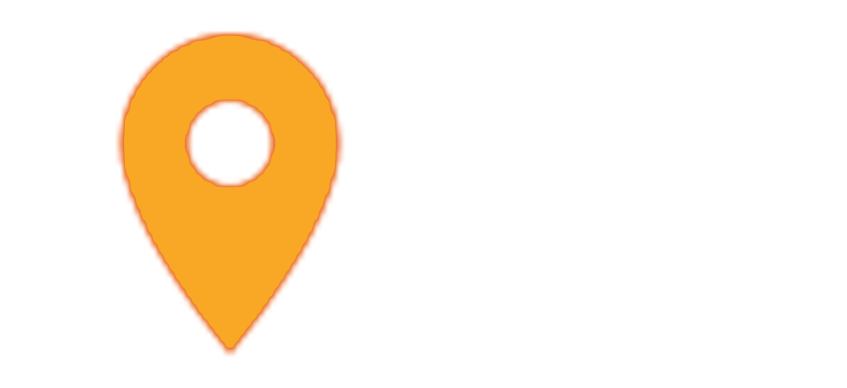 Venue 1 - University of Music and Performing Arts Vienna (mdw)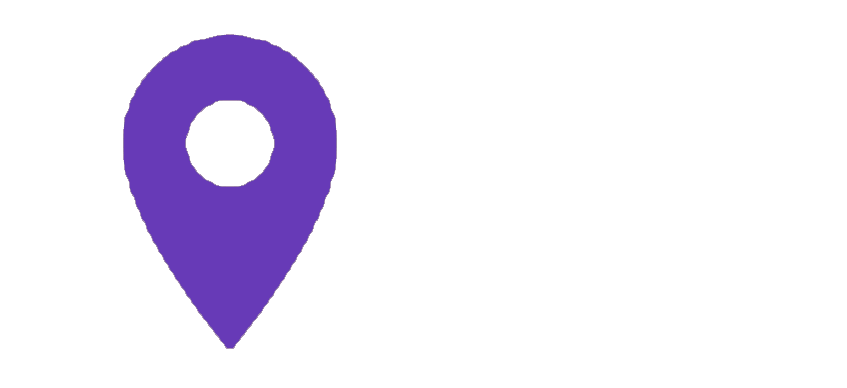 Venue 2 - Wiener Konzerthaus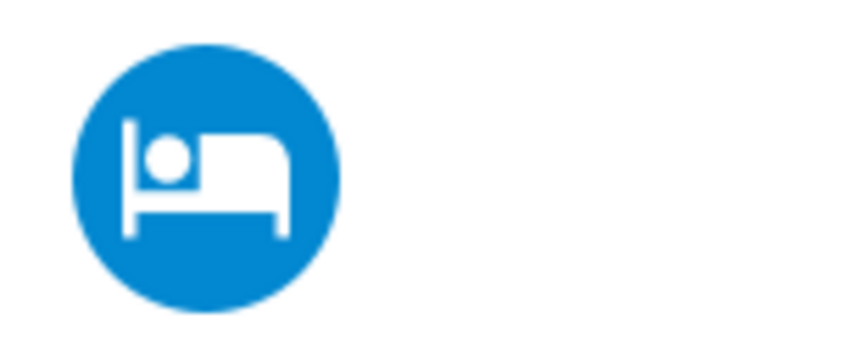 The Hotel Booking is now closed!
If you want to book a room please check with the Hotel directly.